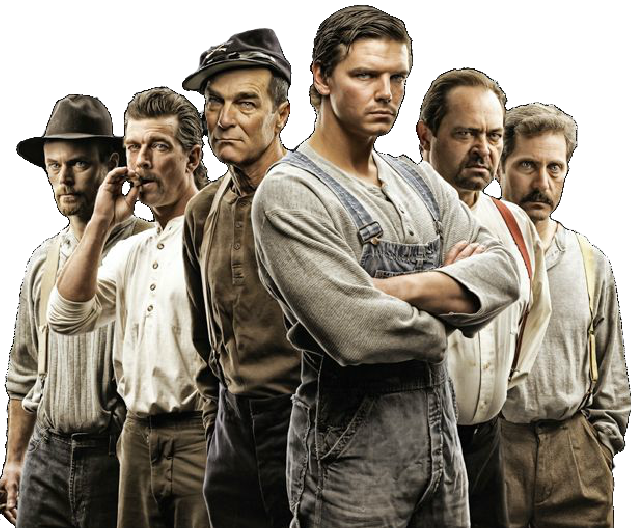 The insurance industry wanted to control the money, and these outlaws were in their way…
The Blue Eyed Six is the most famous insurance murder trial and execution in Pennsylvania history. In the late 1880's, Lebanon had been a quiet town until six rogues from Indiantown Gap got their names and pictures plastered on every major newspaper from Pittsburgh to Philadelphia and from Baltimore to New York. It seems the insurance industry was being challenged, as the trial was deemed the high water mark of what became known as death insurance.
For more information and media, visit the official webpage at http://www.blueeyedsixmovie.com/ or PA Historic Drama's flash page at http://www.pahistoricdramas.org/BlueEyedSixMovie_Flash.htm.